Hire Dan
Take a look below if you would like to learn more
about working with Dan directly as a teacher or director.
Acting & Mindfulness Workshops
Drama Schools, colleges and organisations
Dan is available to hire on a freelance bespoke basis to run acting and mindfulness training in a variety of areas for Drama Schools and organisations. Specific areas of interest often include workshops in:
Practical Aesethetics
Script Analysis
Meditation for Actors/Artists
Presence and the Actor
Mindful Acting Warm ups (voice, body, and mind)
Scene Study
Audition Technique
Producing your own work
And many more...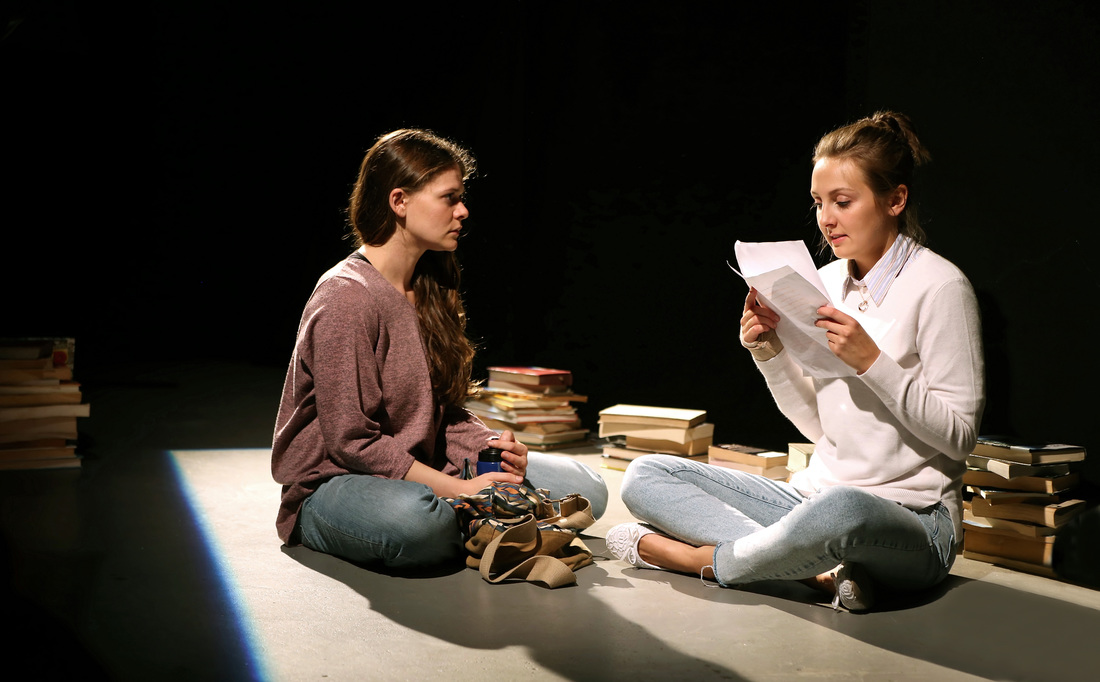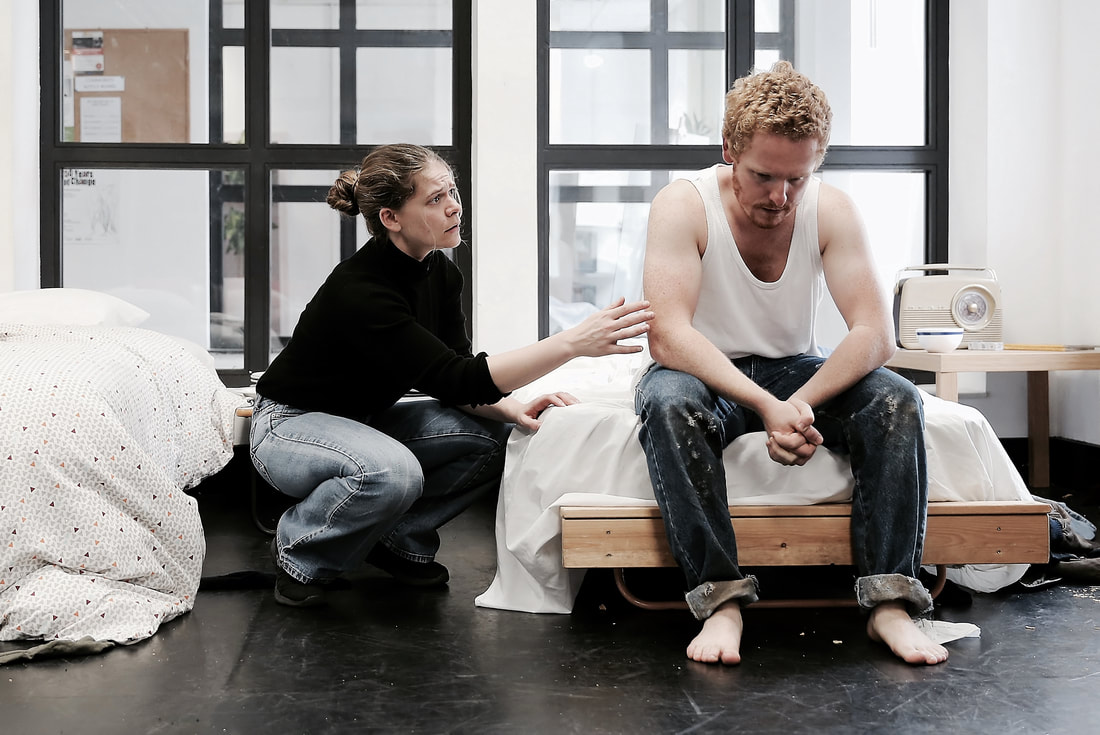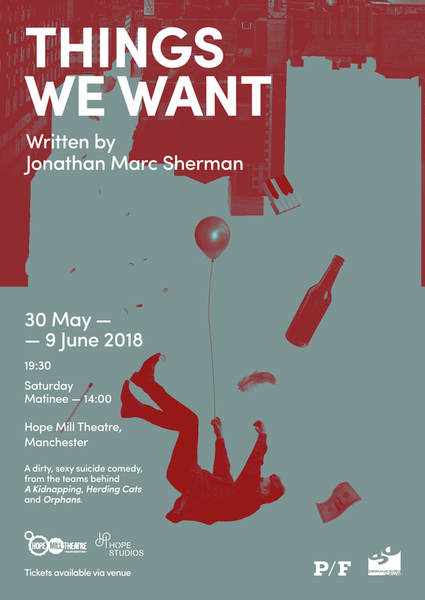 Apart from directing many of Play With Fire's in house productions, Dan also freelance directs for Drama Schools, colleges and other theatre companies. He has passion for contemporary published writing and classics as well as Shakespeare.
His passion lies in telling stories that need to be told and that belong to the medium of theatre. He regularly works with new writing, helping and guiding writers workshop their scripts as a regular director of Manchester ADP.